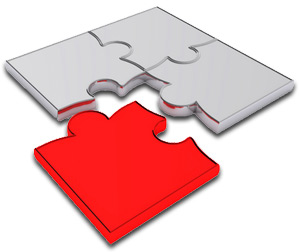 Personnel Staffers specializes in matching associates with employers. We want the candidate to fit the job and we incorporate the following steps to aid with the selection process.
Aggressive Recruiting – through the Internet, job postings, direct mailings, networking organizations, etc.
Testing & Evaluation – Guaranteed skills using Provelt!® Testing services. ProveIt!® gives us the power to identify and select the most talented candidates and employees.
References, Drug Testing & Background Checks
Retention Program – We offer paid vacation, bonus, paid holidays, company-sponsored retirement program, group supplemental insurance rates, scholarship programs, and referral bonuses to those who qualify.
Your Needs – Our Job Order focuses on your business and the skills necessary to fill the position. We offer Temporary, Temp-to-Hire, and Direct Hire positions.
Prompt Service – Daily interviews are conducted so that a pool of qualified associates are available at a moment's notice.
Insurance Protection – Personnel Staffers, Inc. carries all necessary insurance to protect you and our associates from unexpected occurrences.
An Overview of Our Services Offered
The staffing industry has its own jargon and acronyms which can be confusing to those who don't work in the field every day. To help demystify these terms and services, please view the our Staffing Options page for an overview of the services that staffing firms offer: Temporary, Temp-to-Hire, Direct Hire, and Payrolling.