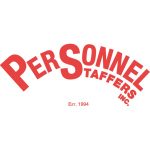 Personnel Staffers has been supplying office and administrative support since 1994. We have a staff of professionals who work to make our service the most accessible and most convenient staffing service in the area. Our dedication is to you, our loyal clients and associates.  
We represent many different businesses throughout Washington County and Pittsburgh South, from manufacturing, and engineering firms to real estate and insurance services; from dental and medical offices to accounting firms and law offices, and more.  Personnel Staffers continues to help clients supplement or build their staff by providing the best candidates possible.  Our aim is to personalize every placement – that's why we try to get to know our associates on an individual basis.  
For more information, please contact our office. 724-942-5860.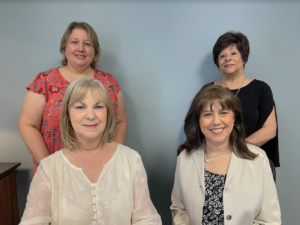 "Building Relationships That Last"