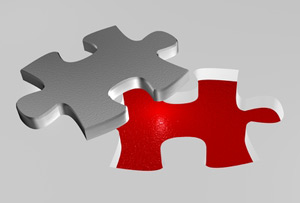 You will receive one-on-one personal interview.
Open positions are listed on our website and updated weekly.
Individual needs are addressed.
Flexible schedules with full-time or part-time hours are available regularly.
Click Here
if you would like to be contacted for an interview, or you may call us at 724-942-5860 to schedule a personal interview.
You must have a current resume available to register with Personnel staffers. We require an electronic copy to be available on the day of the interview. If you do not have a resume here are some examples to help you get started.
For more information, please check out our FAQ & Benefits page.